Restaurants + bars
Below you can find all of the establishments at Hotel Delamar so you can discover the true flavours of Lloret de Mar. Come and visit us and let the local gastronomy surprise you.
Els Americanos
Breakfasts, lunches and dinners prepared with our showcooking. Healthy, varied and tasty Mediterranean cuisine.
Breakfasts until 12.00pm, so you can wake up whenever you like.
Open from:
7.30am to 12.00pm
7.30pm to 10.30pm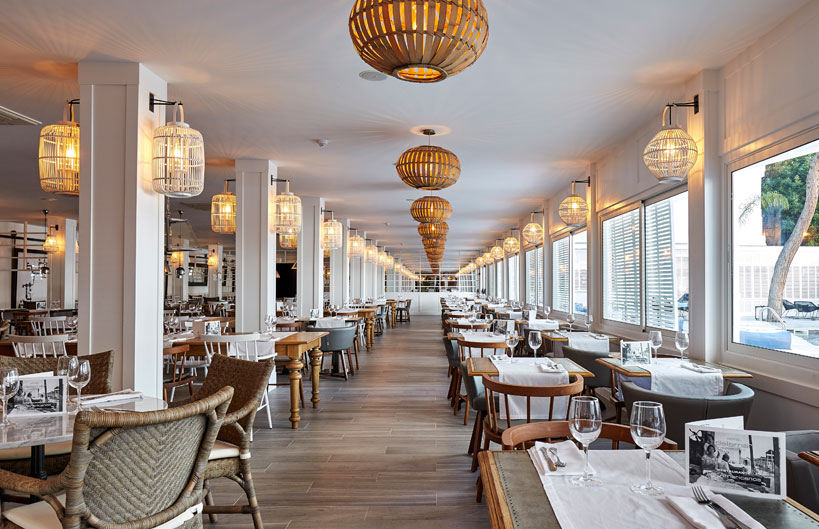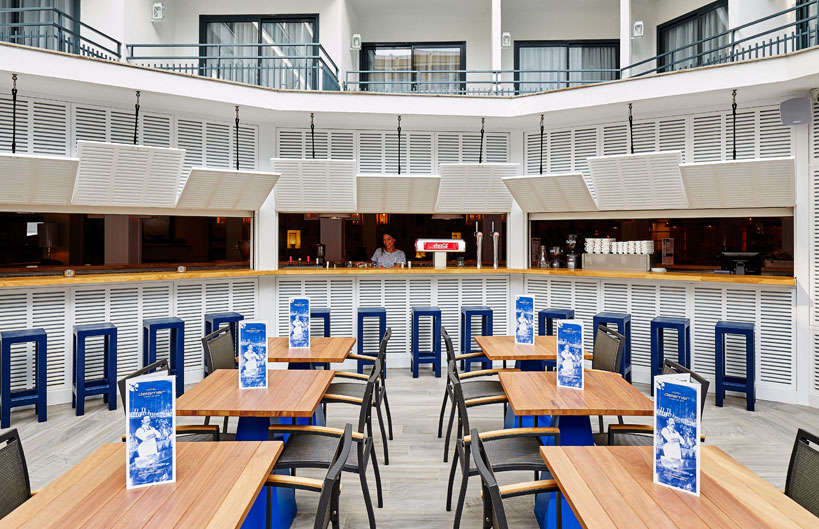 La Piscina Bar
An ideal place to relax at after a long day on the beach. Relaxing music, cocktails and tapas.
Open from:
10.00am to Midnight
La Llibrería Bar
La Llibrería at Hotel Delamar is a spacious, glamorous and sophisticated space located on the hotel's ground floor. It is the perfect place to enjoy a cocktail or a pleasant chat and from where you can watch the world go by in the hotel lobby.
Open from:
10.00am to 12.00am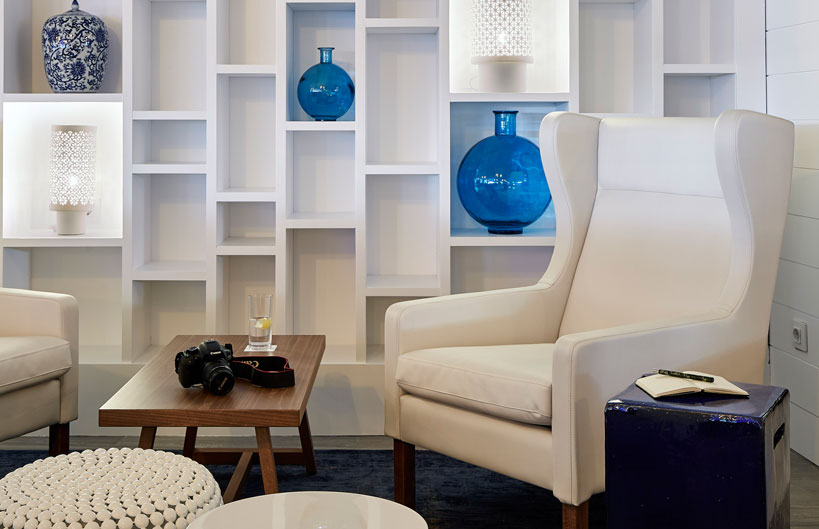 Aftersun Lounge
Aftersun is our private terrace lounge with spectacular views of Lloret de Mar. It is the ideal place for events and private parties. Request more information for further details and find out our special rates.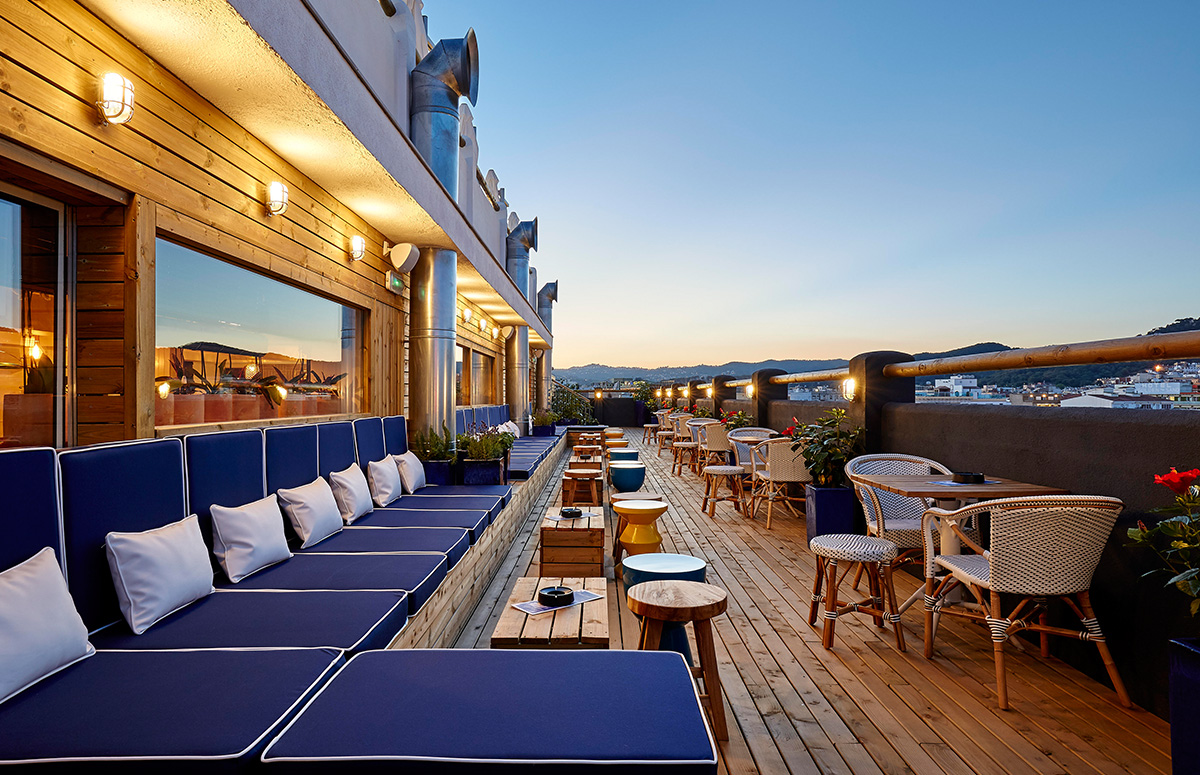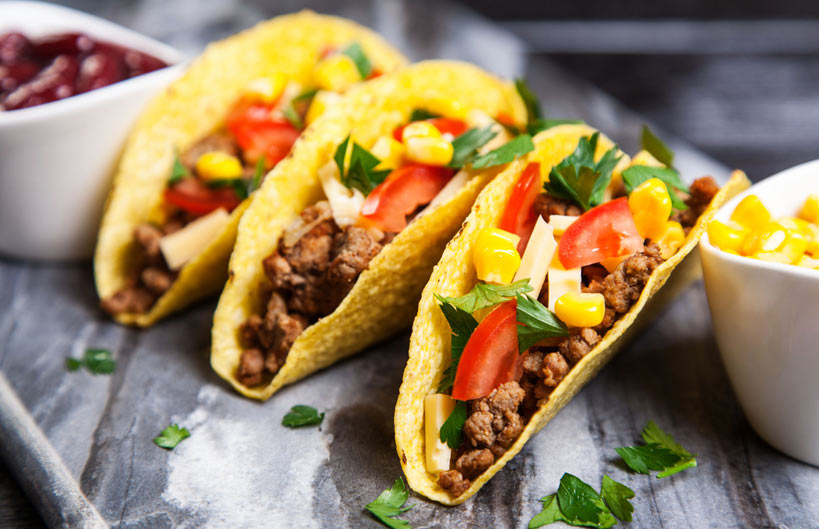 McAllister Taco Surf Bar
Enjoy the surfer atmosphere and share the most delicious specialities for wave lovers: tacos, burritos, quesadillas, nachos, cocktails and a large selection of beers. Have a taco and surf the waves!
Open from:
9.00am to 3.00am